News
Comings and goings and behind-the-scenes.
Back in September, Supper Club celebrated its one-year anniversary. I even made it into the Top 10 round-up. But I'd been hearing rumblings that our little food journalism project was getting ready for a spin-off.
Well, The Takeout has arrived.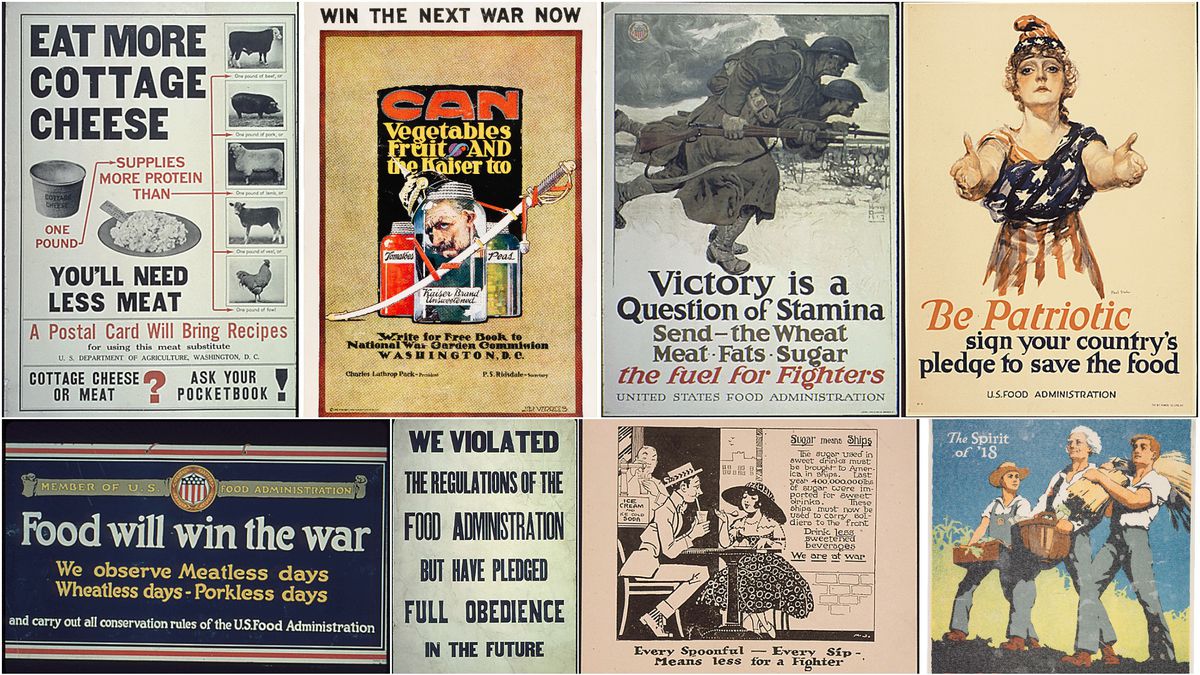 Eeek! While my first Supper Club piece on metal in the microwave made it to the AV Club front page, today's history of WWI food propaganda traveled all the way to the coveted top slot by 9:00 am. Woo-hoo! It turns out that folks love a catchy slogan and patriotic pageantry.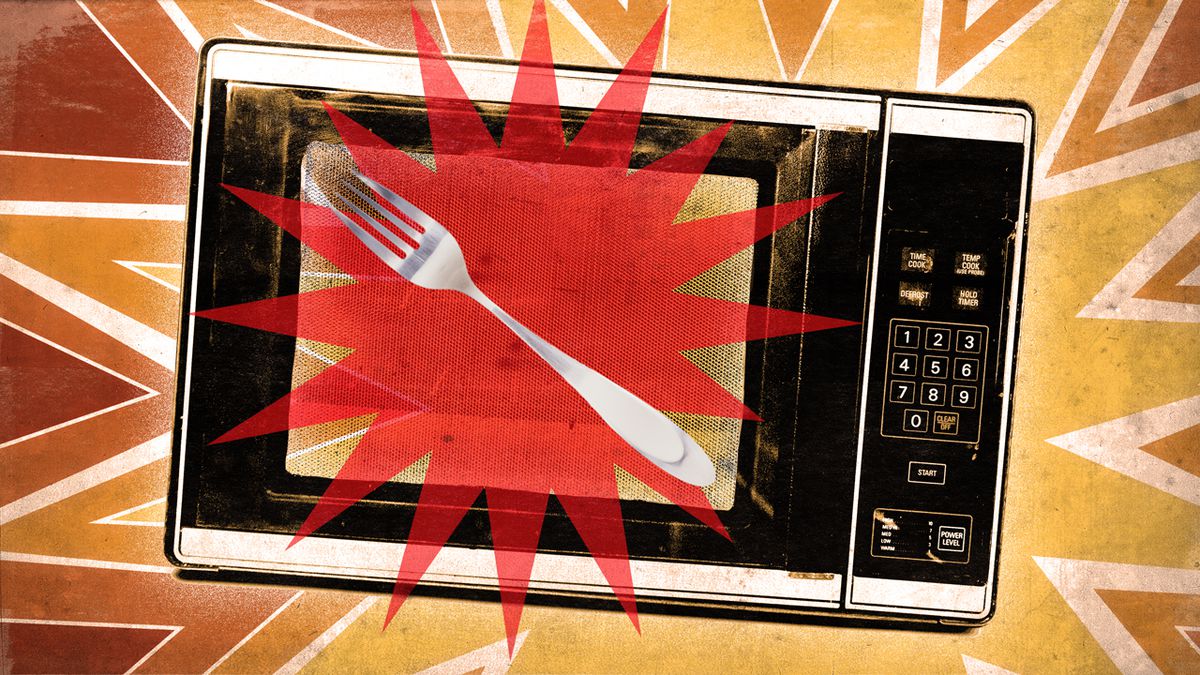 So, I'm making my debut today on The A.V. Club! I've been tapped to contribute to the site's new section, Supper Club, created by and overseen by former Chicago Tribune and Lucky Peach journalist Kevin Pang.